Sorry, no posts matched your criteria.
"
"De meiden van Brand Monkeys hebben na een persoonlijke gesprek mijn visie en bedrijfsplan vertaald naar een passend logo en huisstijl voor mijzelf en mijn bedrijf. Ze nemen initiatief in de creatieve vertaling, maar hebben ook oog voor de technische kant voor het ontwikkelen van een mooie website. Kan niet anders zeggen dan dat ik super blij ben met het eindresultaat."
"Brand Monkeys heeft precies mijn (nog wat vage) idee vertaald naar een concreet mooi, modern en uniek website design dat precies bij mijn wensen aansluit. Oog voor detail en creatieve eigen inbreng zijn 2 dingen waarom ik Brand Monkeys zeker zou aanraden."
"De samenwerking met Brand Monkeys is perfect verlopen. Met een frisse blik op ons product is er iets moois gecreëerd. Erg prettig als iemand zonder verhevenheid wijsheid kan verkondigen"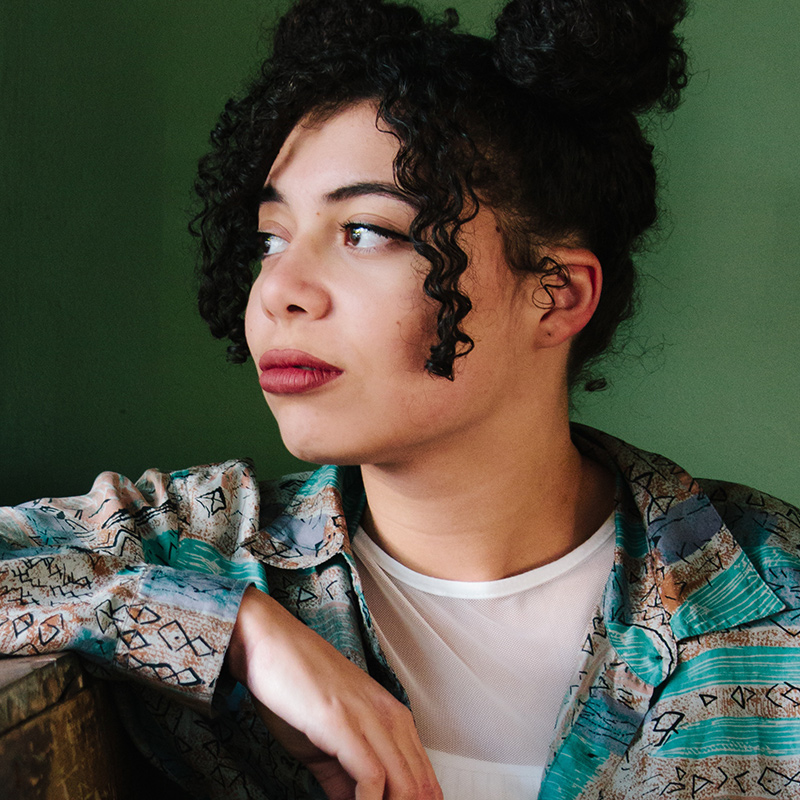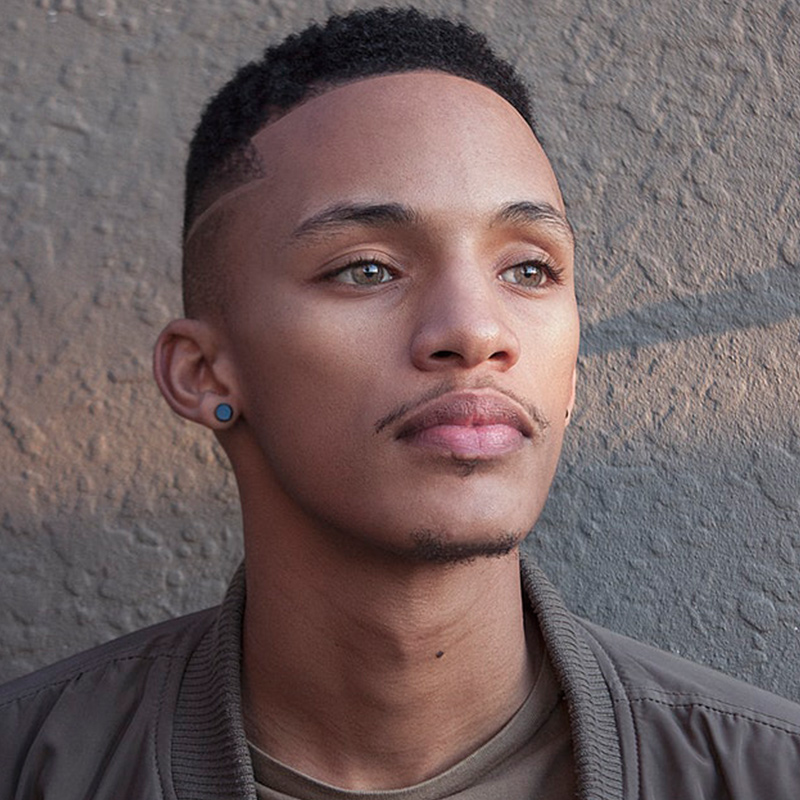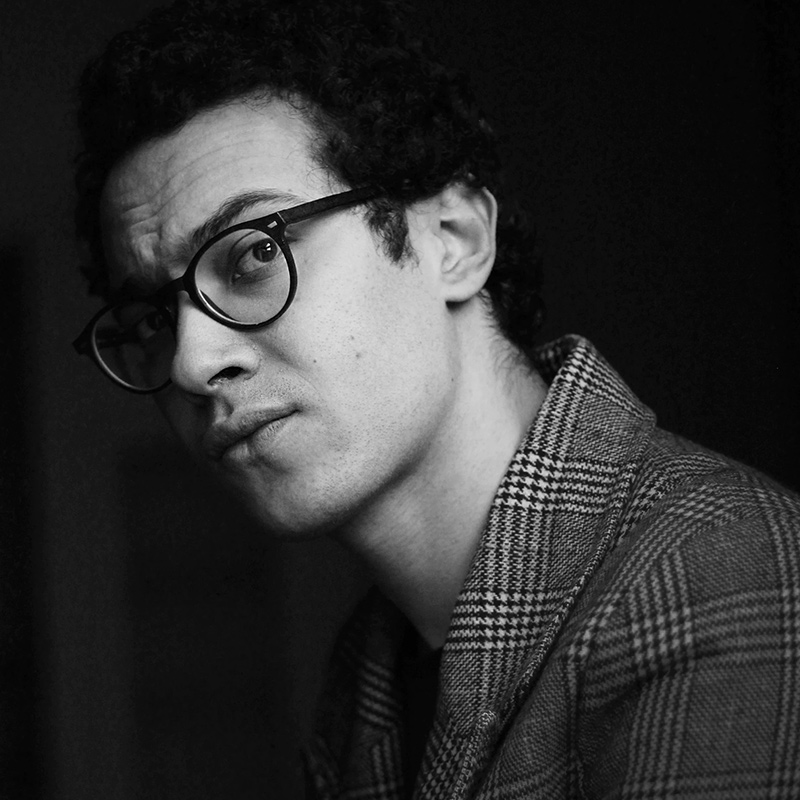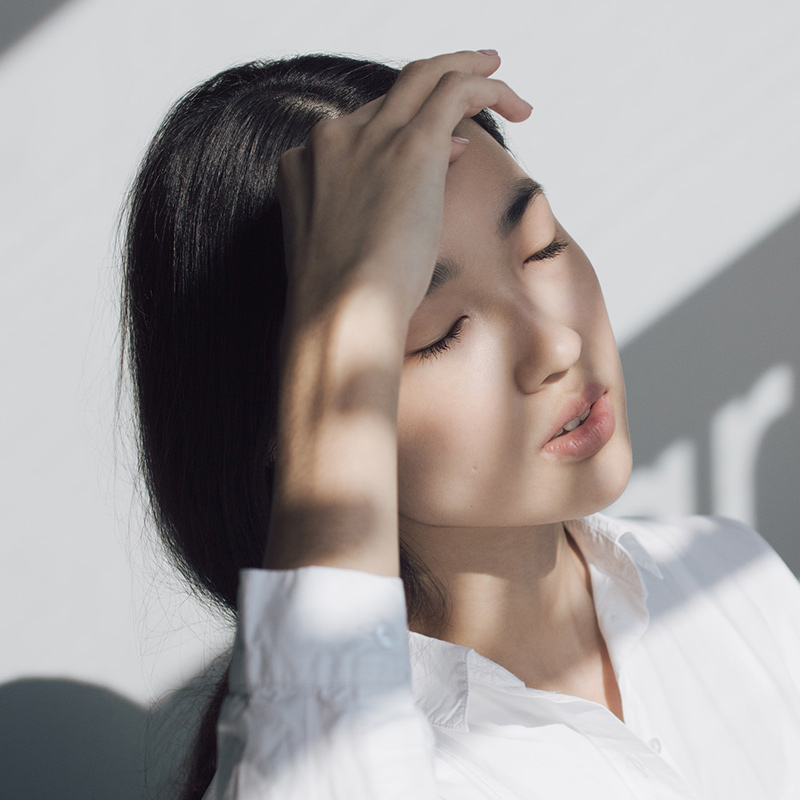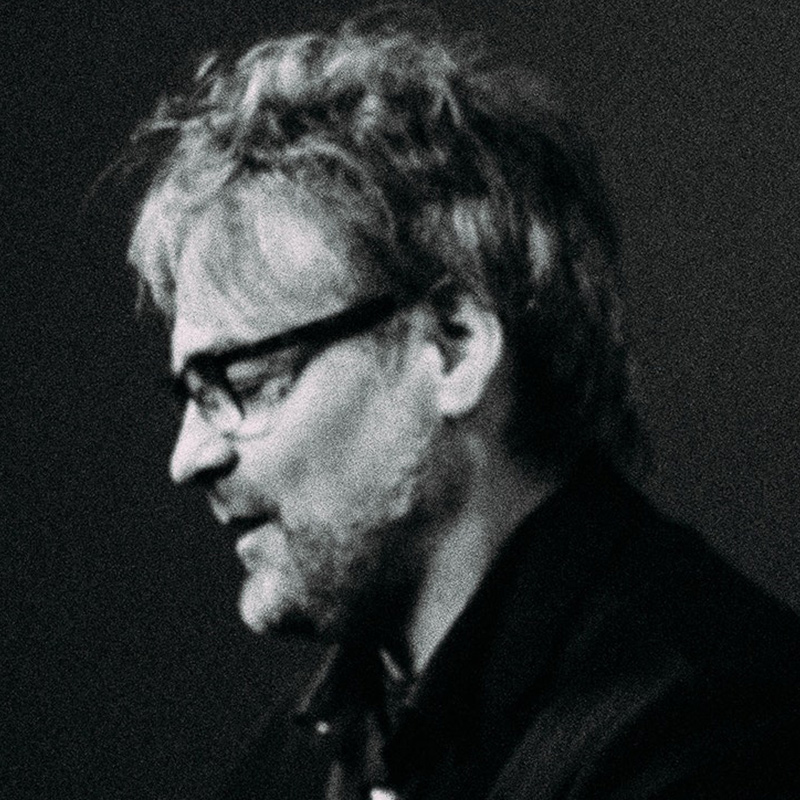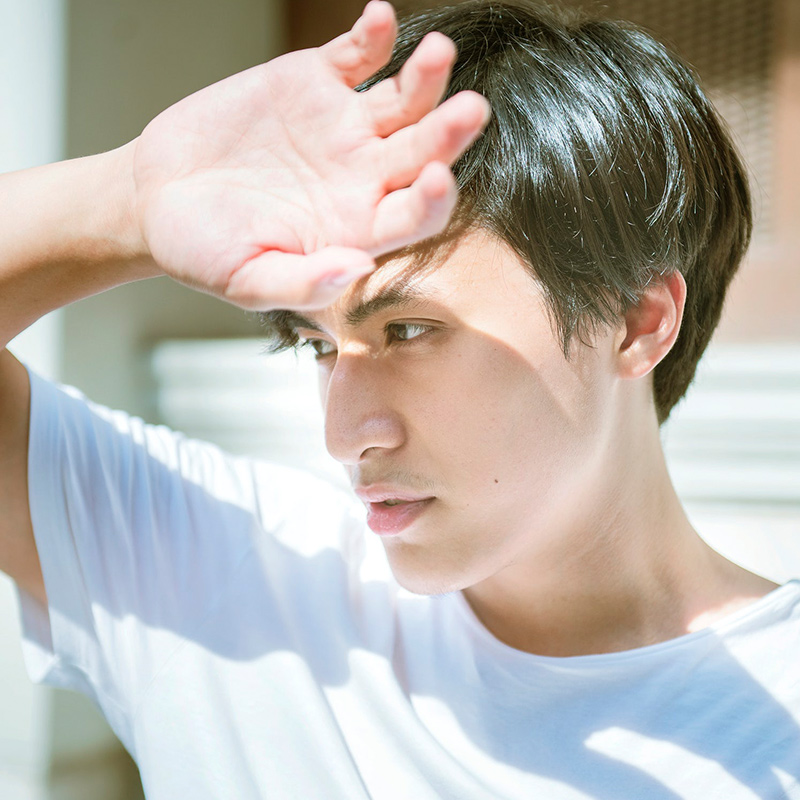 Sorry, no posts matched your criteria.
We work with over 30 top-tier brands and industry leaders. But we could also work with you!